Oasis Technical Training classes will resume in September of 2023. Classes are offered free to Oasis customers and distributors, and taught by Service Manager Jerry Cleair. Students will receive classroom instruction, get an up-close view of equipment on the production line, and visit local washes for hands-on equipment training in the field. Each session begins on a Tuesday morning and wraps up the following Thursday afternoon. Oasis will provide lunch each day. 2023 Fall Session: Typhoon: September 19,20,21 i5: October 3,4,5 XP/X1: November...
read more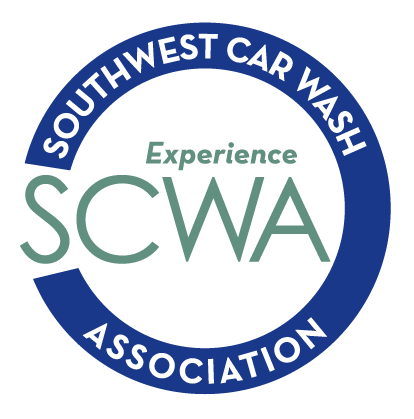 June 9-11, 2021
Ft. Worth Convention Center
Ft. Worth, TX
Oasis Booth #135
Click Here for More Details
read more
Check here often for updates on refurbished equipment availability.
Once complete, these units are "good as new", and will save you a bundle over the cost of one straight off the assembly line. Factory warranty is included.
read more
Oasis Car Wash Systems, Inc. of Galena, Kansas recently introduced a new generation of car wash, so different it is truly in a class all its own. The Eclipse by Oasis is not just an in-bay automatic, and not just an express tunnel. This revolutionary new product successfully combines the benefits of an in-bay automatic with the advantages of an express tunnel but without the hassle of a conveyor.
The Eclipse is designed for maximum throughput, washing and drying at a rate of 40 cars per hour, more than any other equipment on the market today. The Eclipse computer carefully determines the length and width of each vehicle as it enters, allowing anything from the smallest cars to the longest pickups, even duallys, to be safely washed and dried.
read more
Oasis Car Wash Systems, Inc. is pleased to announce the development of a revolutionary on-board drying system that can be integrated into any touch-free or friction in-bay automatic car wash system on the market.
The Adapt™ Drying System was designed and engineered in response to requests by car wash owners for a dryer that would be compatible with their existing equipment. Operators are no longer limited to purchasing a freestanding dryer since the Adapt™ will interface with whatever car wash system they already have. It also offers owners more control over the drying process which, in turn, allows them to offer their customers a better quality product.
read more
Oasis, along with Genesis Buildings, recently completed their first combination car wash building and equipment installation at an upscale car dealership in Florida. In a matter of two days, the Brumos Mercedes/Lexus Dealership in Jacksonville, Florida converted a bare piece of ground into a finished building that included a fully-functioning Typhoon" automatic car wash system.
The modular building by Genesis was constructed at their headquarters in Georgia, where the Oasis Typhoon" car wash equipment was preinstalled. The building was then loaded on two semi trailers and transported to the site.
read more